Main Content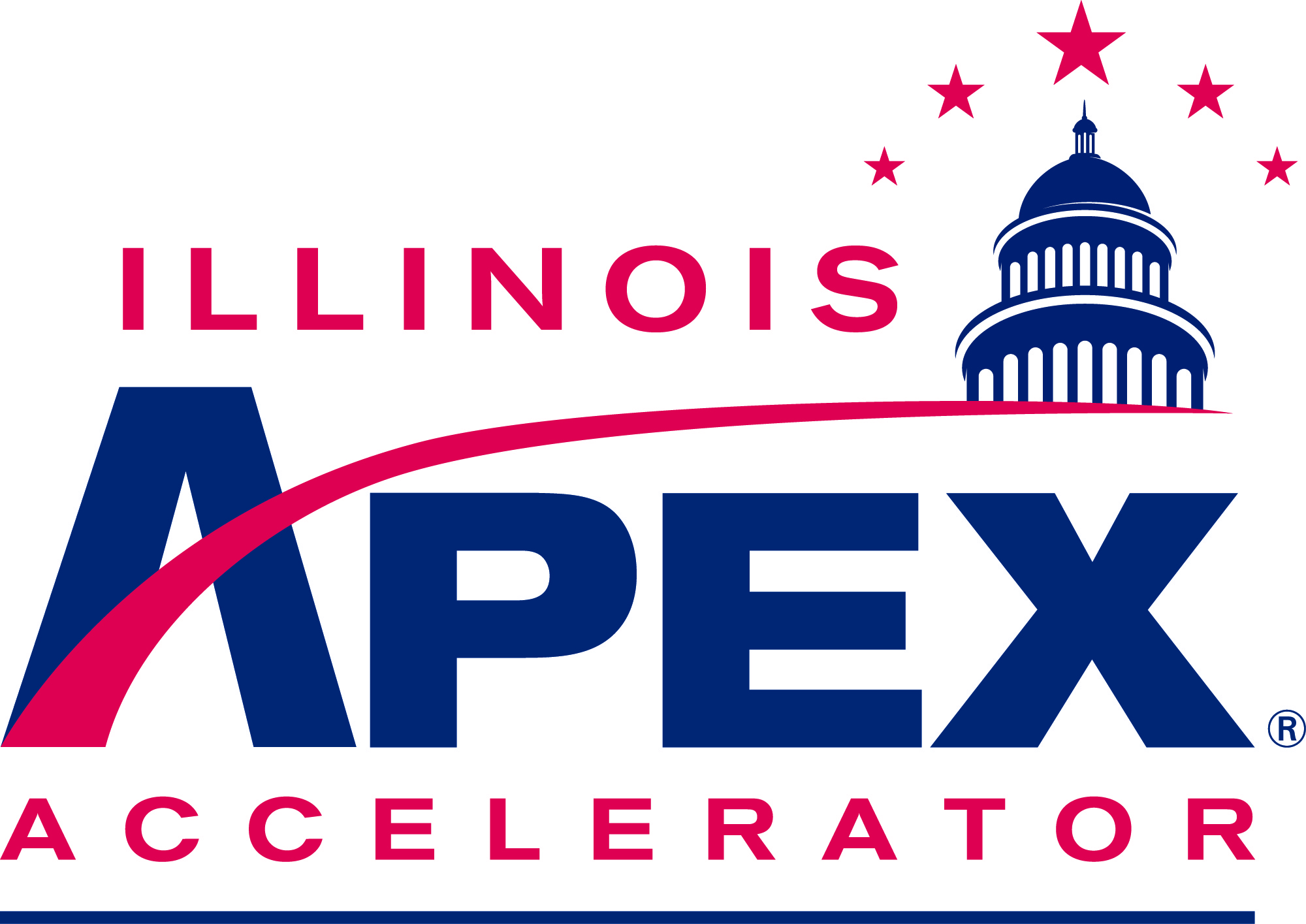 Federal, state and local governments spend more than $800 billion annually and many of these opportunities are available for small businesses.  Regulations and red tape stop many businesses from applying, but the Illinois APEX Accelerator at SIU helps businesses identify opportunities and become more competitive in selling their goods and services to the government.
Services include:
Assessing suitability for government contracting
Understanding the language and basics of contracting
Researching and identifying government agencies that are looking for your products and services
Securing necessary federal, state, and local government registrations
Assistance in applying for small business certification programs including 8(a), HUBZone, Small Disadvantaged Business (SDB), Minority Business Enterprise (MBE), Women Business Enterprise (WBE), and more
Help to register with the System for Award Management (SAM)
Reviewing solicitations, proposal documents, and making recommendations
Assisting with preparing competitive bid proposals
Providing educational workshops on how to do business with the government
The Illinois APEX Accelerator at SIU provides no-cost, confidential, one-on-one advising services to address the specific needs of your business and assist you in procuring government contracts.  For more information or to set up an appointment, contact us or start here to receive no-cost assistance.
The Illinois APEX Accelerator at SIU is provided through a cooperative agreement with the Defense Logistics Agency (DLA). Program support is made possible by the Illinois Department of Commerce and Economic Opportunity (DCEO) and Southern Illinois University.